Having a clean, welcoming and comfortable home is a must, but you can give guests an extra special experience by going beyond the basics.
First impressions are important- think about what you can do to create a "wow" factor when guests first walk in the door. Welcome baskets, cookies, snacks or a bottle of wine can be nice surprises. Guests may have traveled a long way to get to your home, so think about any extra touches that might enhance their comfort.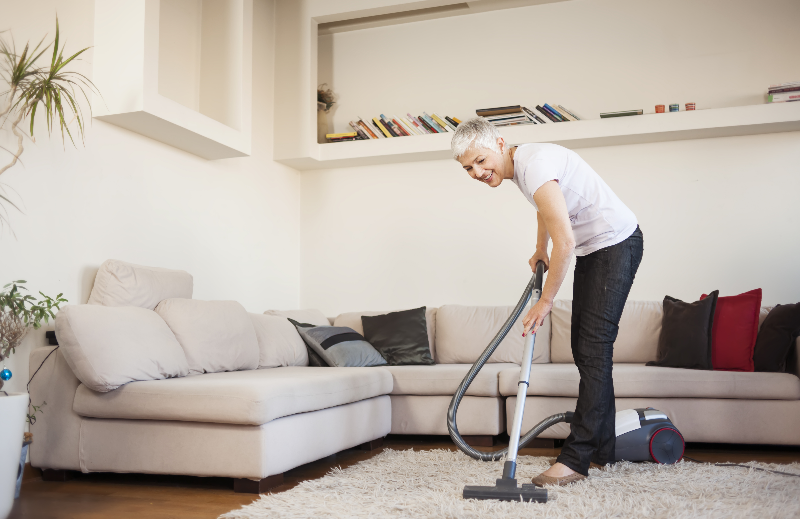 If you have some information about your guests and their travel plans, you may be able to customize gifts, treats and other amenities. A family with children might appreciate a few toys or games, for example. If you know they are vegetarian, you could recommend good vegetarian restaurants in the area, and so on.