You will be amazed at how much impact photos have on travelers when it comes to choosing where to stay. The right photos to represent your home can quickly maximize your likelihood of getting bookings. Based on past trends, properties with at least 10 photos can make up to 9x more bookings than properties with fewer photos. We recommend a minimum of 10 photos to give travelers a clear idea of your offerings. These should include:
Common areas:

At least one photo of the exterior,

the

entrance,

and

the

surrounding environment

as well as a photo for

each key amenity.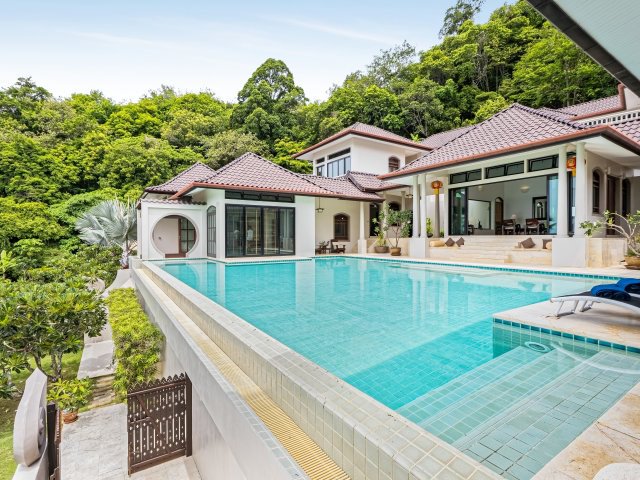 Rooms:

At least one photo of each bedroom, each bathroom

,

and each key room amenity.
Main photo:

Pick a main photo that will leave a lasting impression. Remember, this is the big photo that travelers see on the search results page and will invite them directly to your home listing. Selecting the image that best displays your home's unique selling point will help draw more attention from your potential guests. Here are suggested ideas for picking a main photo based on other successful listings:




Exterior shot of the outside of your home.

Interior or outdoor shot highlighting an important amenity such as a spacious living room or pool.

Bedroom with the bed as the main focal point.
Please ensure the following criteria are met for your property photos:
Minimum

resolution of

800

x

600 pixels (

r

ecommend

2048 x 1536 pixels

)

4:3 aspect ratio.

Landscape orientation.

JPEG format.