For common areas, the "golden hour" is the perfect time to shoot your exterior shots. Take advantage of the time just after sunrise or just before sunset. When the sun is at this low angle and not directly above, photos will have a magical quality of light, with shadows and contrasts that make their centerpiece pop.
The property's entrance is not to be missed. Travelers need to know exactly what the property looks like when they arrive, so taking shot of the entrance as well as the building's façade in the context of the street is crucial to a smooth check-in experience.
Capture the surrounding area. If your property has beautiful natural surroundings, show the surroundings in wide property shots so that travelers can sense the specialness of staying there. If you have a city location, choose a property shot angle that includes surrounding architecture or items with cultural interest, such as statues, bridges, old buildings, or markets. Be careful not to capture the house number, road/street signs or parked cars.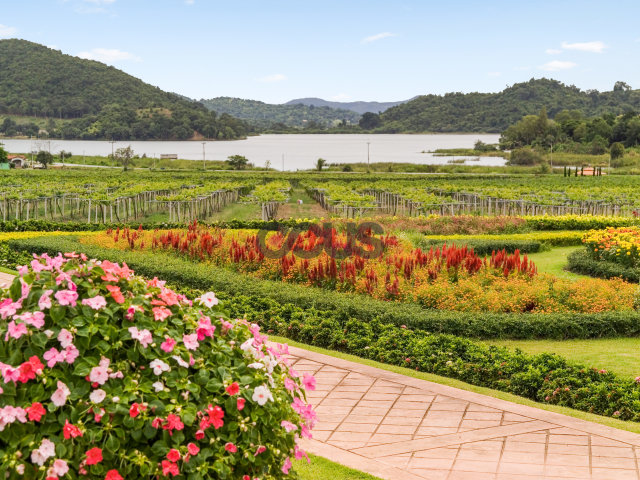 Show off your space and community areas. Take photos of each community area from various angles to showcase the entire space. Today's travelers love to take photos and selfies on vacation, so think like an Instagram influencer. Offer travelers backdrops to their coolest vacation photos, and you will get more bookings.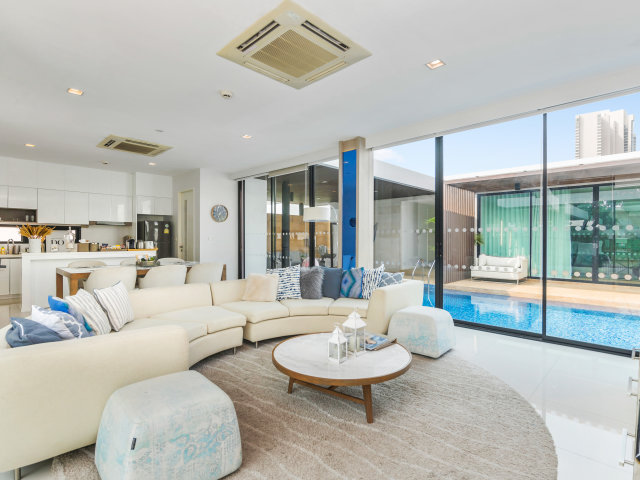 Highlight all your amenities. Think about what travelers will enjoy when staying at your property. Well-equipped kitchens should be highlighted, including specific equipment, like gourmet coffee machines or a nice cooking range. Also, do not forget to show photos of the balcony, pool, gym, garden, or even the fireplace. Be sure to capture any unique features and amenities that can help a traveler choose your property over a similar one. Sometimes something as simple as an oven, or a rain shower head, can be the deciding factor!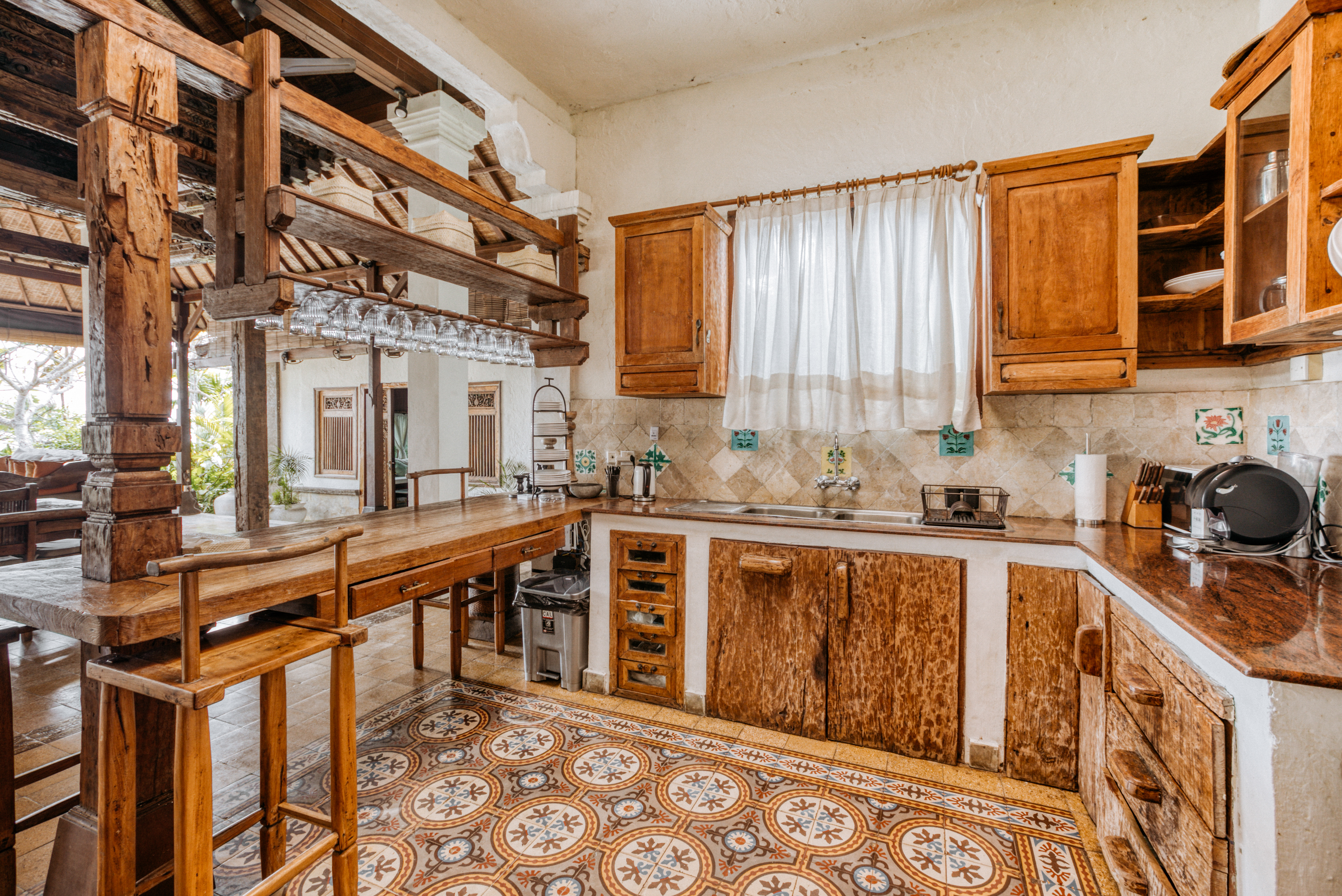 Showcase accessibility features. Guests using wheelchairs, canes, walkers, or other mobility facilities should be able to visualize themselves navigating through the property. Wide walkways, or accessible feature such as a roll in shower should not be overlooked – these can help you appeal to travelers with special needs.
Highlight unique details that can bring your place to life! Whether it is a piece of artwork, a funny paining or a vintage vase from a local market, capture them in your photos to give some personality to your place. These unique visuals will set you apart from other properties. Remember, travelers who rent homes are skipping the hotels for a reason. They seek something special, local, and memorable.
Ambience. Maximize the hominess and warmth as much as possible and place emphasis on the overall ambiance of your space. Show travelers how special your property is by highlighting its unique vibe. For example, if a sense of local culture is reflected in the design of your property or the furniture, show it off in the photos.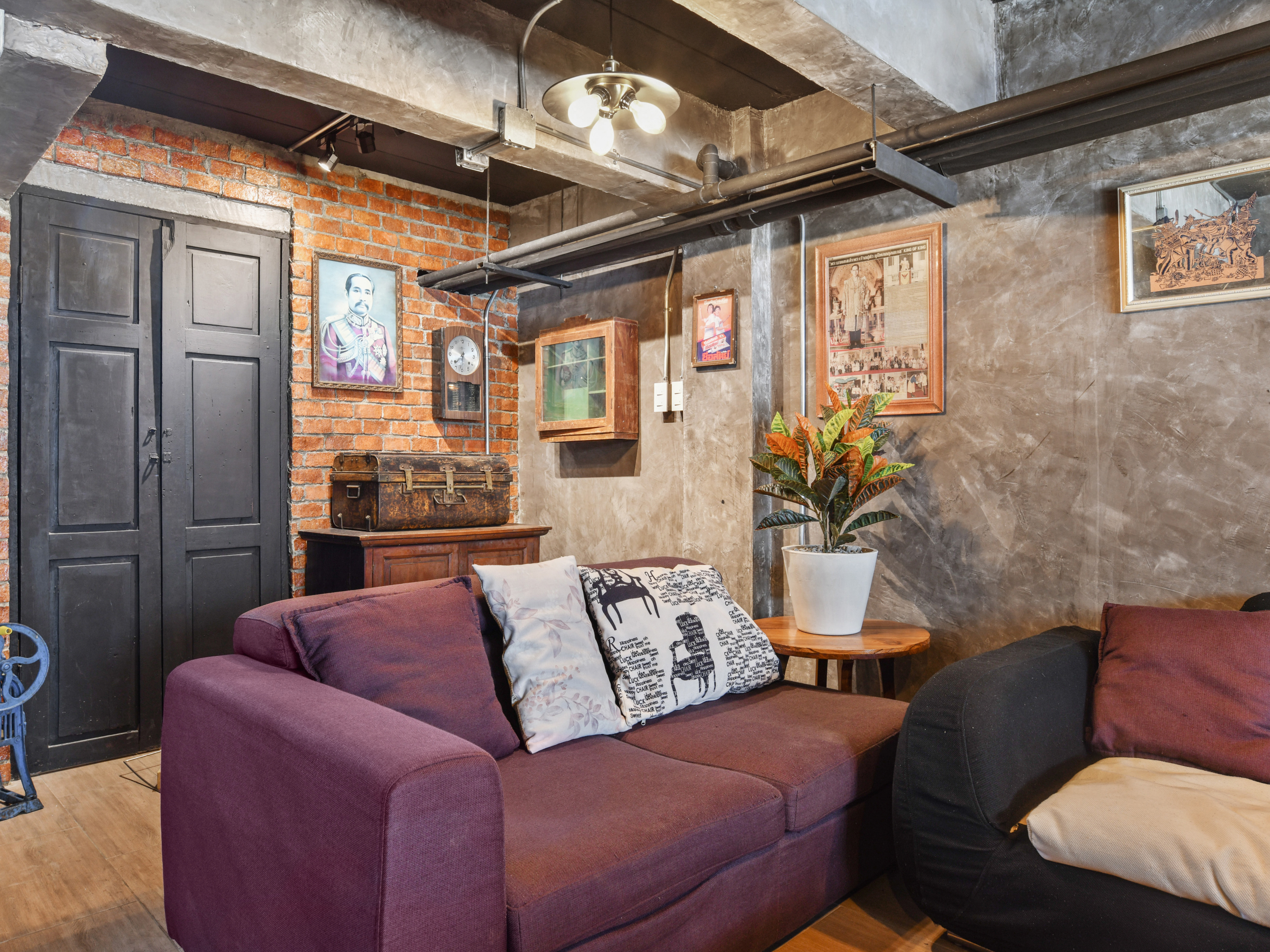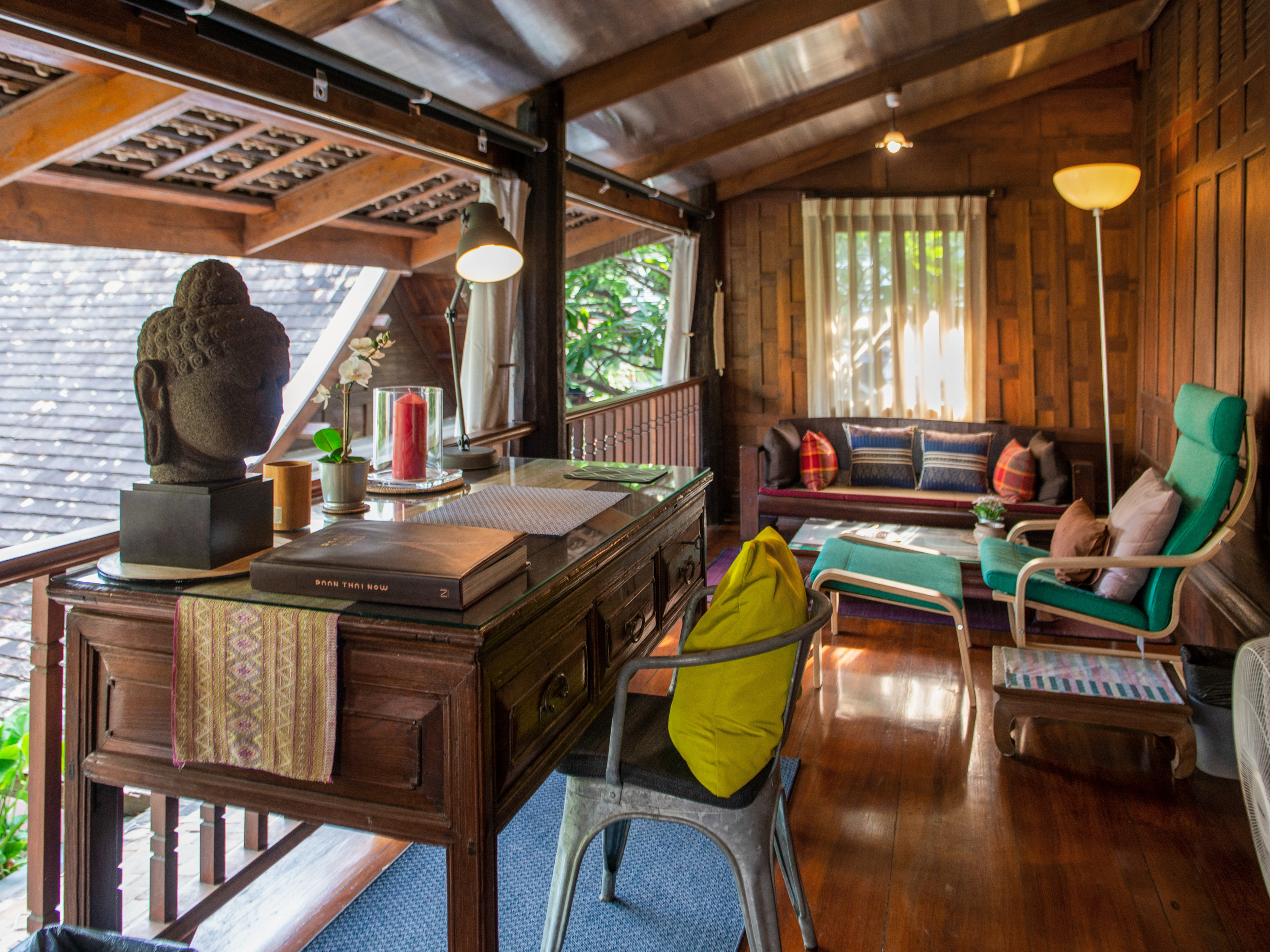 For bedroom shots, let in as much natural light as possible for indoor shots. Keep blinds and curtains open to show view and enhance the entire space and keep lights on to help further brighten up the room. Capturing a little of the view out the window can help a traveler imagine your place in the context of its surroundings.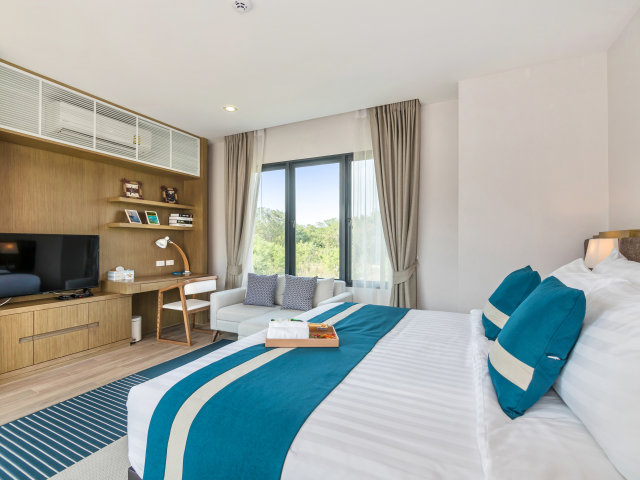 Aim at a corner of the room to add a touch of dimensionality to the photo. Shooting directly onto a wall makes a space look smaller than what it is in real life, while shooting into a corner can highlight the broadness and depth of the space.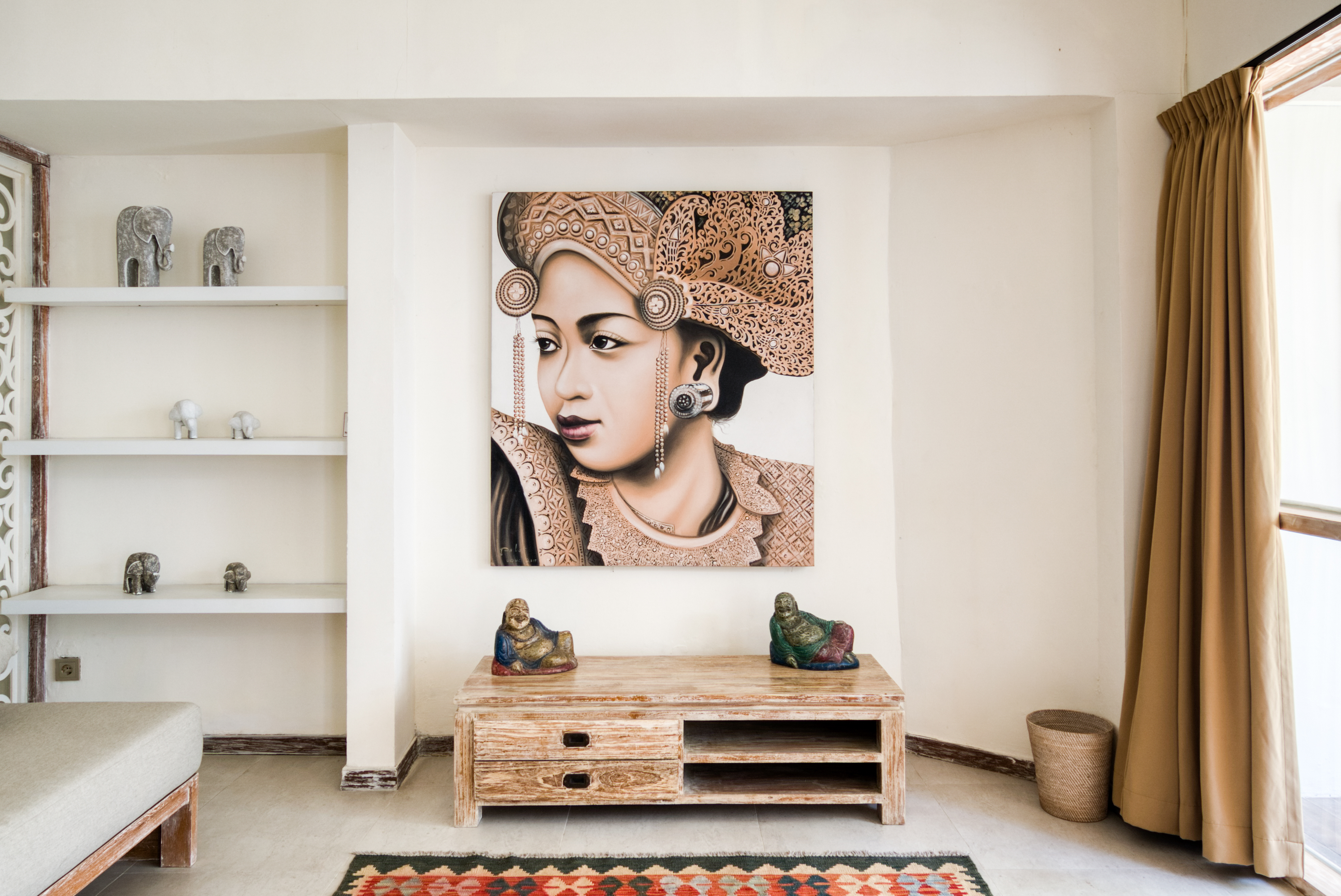 For smaller spaces, take shots from different angles. You could even take them from outside the bathroom door or inside the shower. Experiment with what works best for your property.